Thank You.

Your Support
Counts!
---
Freelancers, activists, and micro entrepreneurs who eat and have families create Liisbeth – not bots. Support the feminist economy, feminist analysis & gender equality advocacy work.
You will have access to Payments processed through PayPal.
You can also contribute to our "Sustainability Fund" "or an open donation in any amount.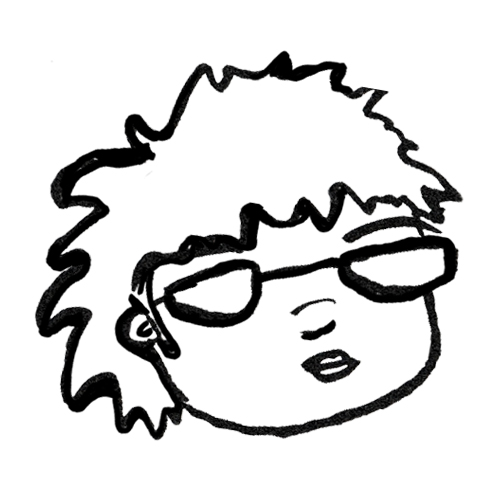 Subscribe to exclusive newsletter – it's free!
Published monthly, the newsletter offers views, news, tips, plus downloadable tools, recommended readings, shout-outs, and WOAH! Feminist freebies! Don't miss out!